Together we have more than 50 years of experience in handling admin and marketing projects both in English and German. We love what we do!

We take time to get to know your business to ensure the seamless integration of our services. We pride ourselves on our customer service and provide friendly, efficient and high-quality support.

Do you need help with a particular project? Perhaps you'd like to discuss regular assistance with those time-consuming admin tasks, or explore ad-hoc support?

Leave the details to us so that you can concentrate on the bigger picture and grow your business.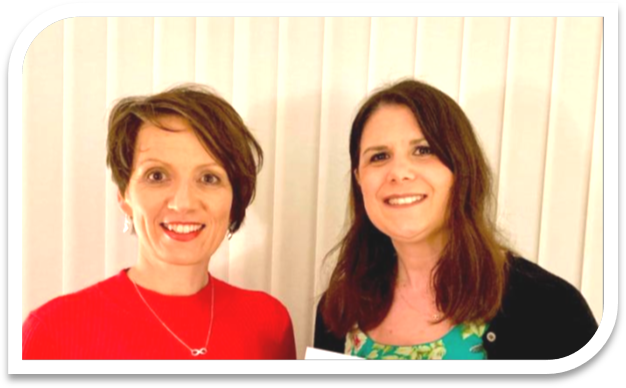 Who is
Advantage Business Support?
Advantage Business Support is a joint venture between two colleagues and friends doing what we enjoy. We worked together at Predictive Advantage, an international consultancy firm, for over 10 years.

We supported a diverse group of Consultants all over Europe with a range of admin tasks (seminar coordination, database maintenance, invoicing, client support, marketing assistance etc.). When the proprietor retired, many of our existing contacts asked to continue to work with us.

As we love all the details that they do not, our business idea was born!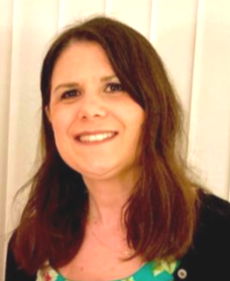 Sarah Wright
Director

I ran the Administration Office at Predictive Advantage and oversaw the day-to-day running of the business for seventeen years. My responsibilities included managing the Predictive Advantage Team and Client Services.

I'm naturally detail-oriented and precise, and thrive in a fast paced environment. I like getting stuck into a variety of projects and build productive relationships with others. I enjoy finding the most efficient solution to a task whilst maintaining a high standard.

I have two active boys who keep me busy outside work.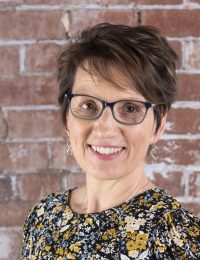 Sabine Robinson Chapman
Director

I'm a German national who's lived and worked in the UK for over 30 years.

I co-ran a translation agency for fifteen years before joining Predictive Advantage. I then took on responsibility for all things marketing, and hold the Certificate in Professional Marketing from the CIM.

I love detail, precision and project work, and I thoroughly enjoyed supporting our interesting group of Consultants with a variety of admin tasks - both in English and in German. Never a dull moment!

I have three crazy cats, enjoy family time and being part of the Rock Choir.
Share your workload with us and spend the spare time with your family, friends, on holiday… and to grow business