How can we help?
Need an extra pair of hands – and eyes? Do you wish there were more hours in the day? Would you like to spend more time doing the things you love?
You'd like to grow your business and make that new project a reality? Are your admin tasks piling up? You're swamped by detail and don't have time to think about the bigger picture?
Why not consider outsourcing your admin, business and marketing tasks?


Contact us via one of the methods below today to see how we can help you ease the pressure and free up precious time!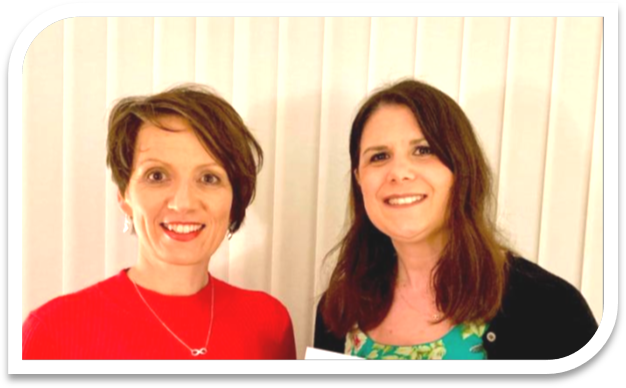 Please complete the form below and we will respond within 1 business day to discuss how we can support you
Your privacy is important to us. We will not share your personal details with third parties. Here is a link to our Privacy Policy.