Whether you need help with a one-off project or regular admin support, our pricing and services are flexible and tailored to your needs and budget.
Our packages are ideal for businesses looking for remote and adaptable admin support.
Minimum: 1 hour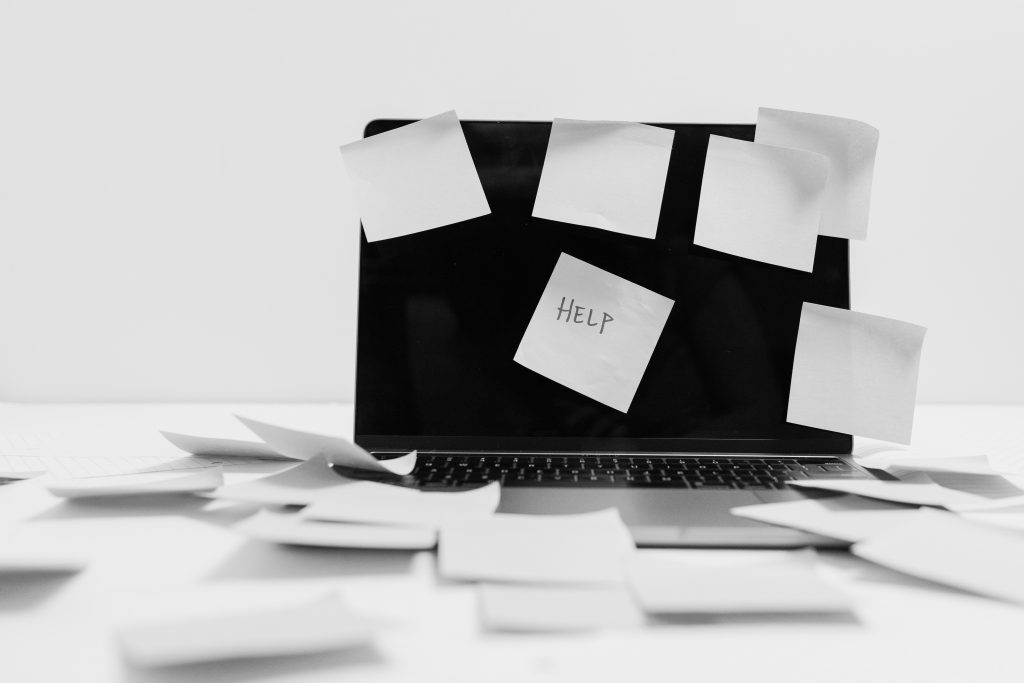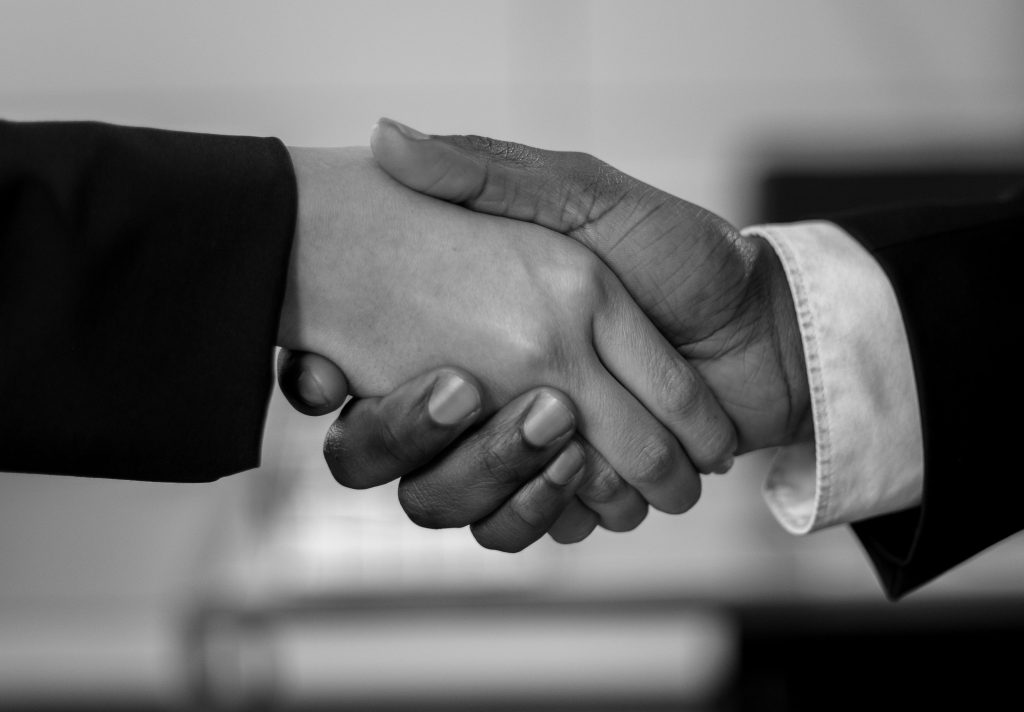 Working on retaining existing clients and developing new relationships is time consuming. Both are critical to growing your business.
Please contact us to discuss how we can help you free up time so you can do what you do best. We will treat your customers like our own!

Tailored pricing available.
Digital Marketing Support
Digital marketing falls within the need for your business to create and maintain demand, relevance and reputation.
We match our pricing to your needs.


It lends itself to being outsourced to a virtual assistant. Based on your brief and desired outcome we can: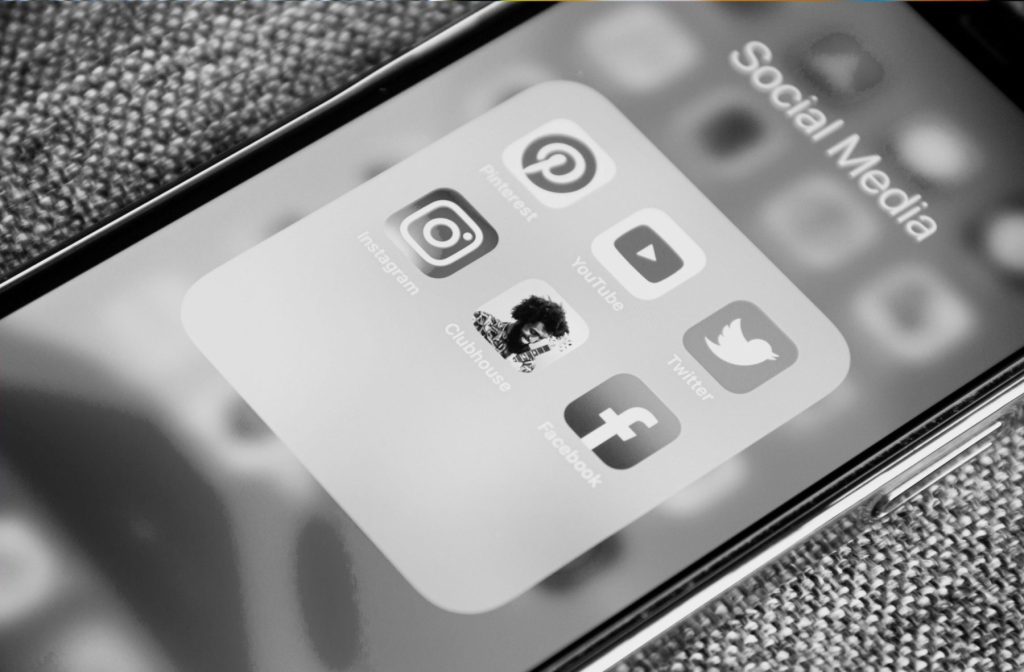 General questions about admin support:
Working with Advantage Business Support:
Still not sure?
Why not set up a trial?
Contact us for more details. We'd love to hear from you.